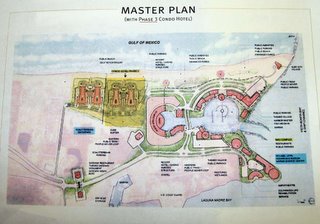 What defines a "Park"?
There are lots of possible answers to that question but I am pretty sure that "a place where there are 1000 private condos and no public parking for the county residents" would not be part of
anyone's
definition.
See the local chapter of the Surfrider foundation's take on the issue and follow the links from their website to learn more about what is happening in Isla Blanca Park. Concerned residents especially need to let the county commissioners hear what we think about this plan.... they are our elected officials and they cannot ignore us.
Link