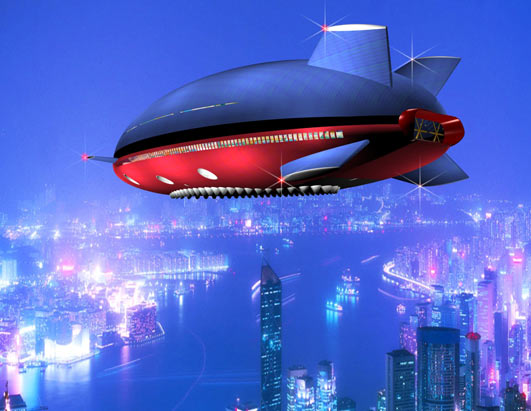 City planner Cate Ball passed this one on:
Interesting concept of future air travel… for the rich and/or intercontinental travelers. With this, SPI could become much more of an international destination. Could potentially be something the Town and/or Cameron County could court to help us with destination / travel issues to the Island, especially since it can land in the water.
This looks like a super cool way to travel.
Link